THIS PACK IS FOR APPLE FINAL CUT PRO X AND MOTION AND DOES NOTWORK WITH ADOBE AFTER EFFECTS OR PREMIERE. FOR THE ADOBE VERSION OF THIS PACK CLICK HERE.


We are back! The third Comic Edition of our legendary Youtuber Pack Series is now packing more POWs! and OOMPHs! than our previous one. This is the complete edition with over 170 items, a mega Pack with everything you need to pimp your Channel whether it is about Comics, Fandom, Movies, Animations, Games or just anything: everything at your disposal, fully customizable and super easy to use!
Only Thor's Hammer is heavier than this pack which unfolds like a Transformer robot inside your Final Cut Pro X item gallery with:

• 25 Logo Reveals
• 30 Lower Thirds
• 25 Titles
• 10 End Screens
• 15 Transitions
• 15 Info Bars
• 10 Side Infos
• 10 Background Loops
• 20 Motion Shapes
• 10 Promotional Items 
You can use it directly inside FCPX, all parameters are editable and can be edited in seconds. Adjust colors so it matches your identity and all that is left is making your video. No more time-wasting on tricky animations: we've got you covered for most cases.
FEATURES
• 170 Items in one package
• Contains the 75 items of our Comic Pack V2.0 
• Compatible with Final Cut X 10.3 or newer
• Compatible with Motion 5.3 or newer 
• All values and colors are editable
• 60 FPS
• 4K-Resolutions 3840×2160
• Variable length
• In- & Out Animations
• All logos, colors and texts are editable
• Durations adjustable
• Help with all Font-URLs included
• Video tutorials included
• Music not included.
LOGO REVEALS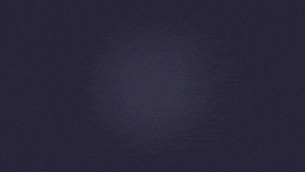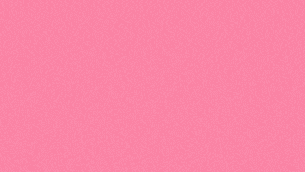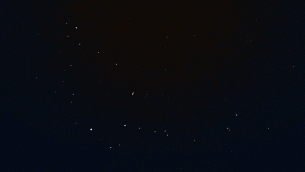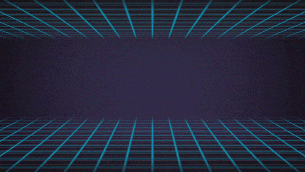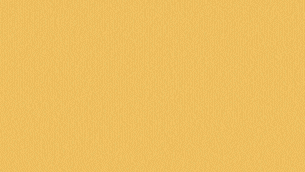 TITLES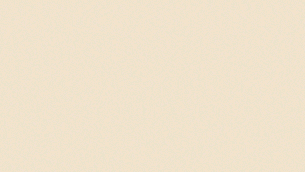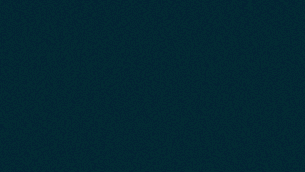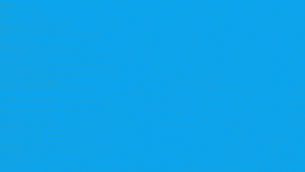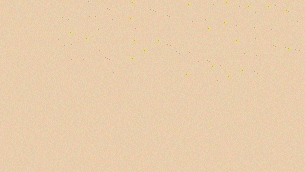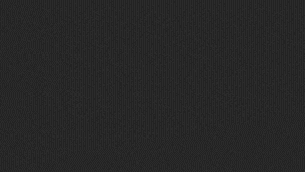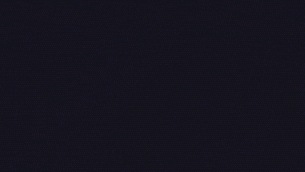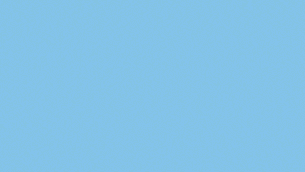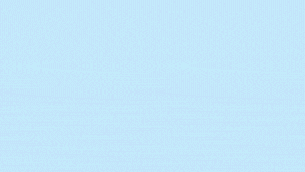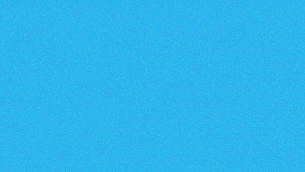 LOWER THIRDS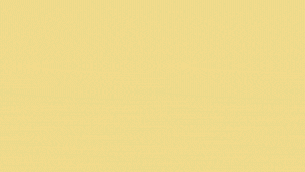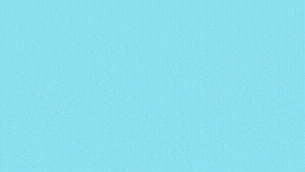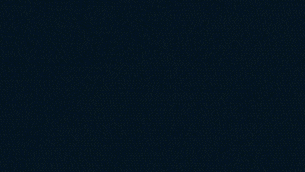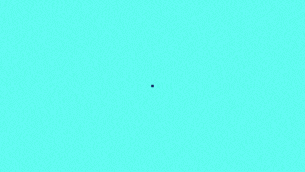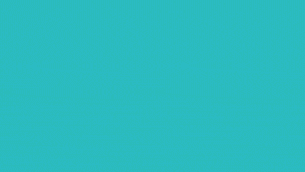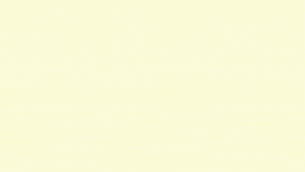 END SCREENS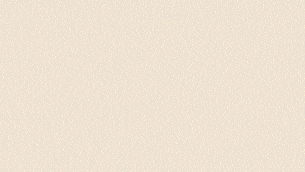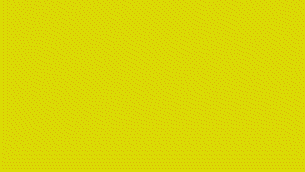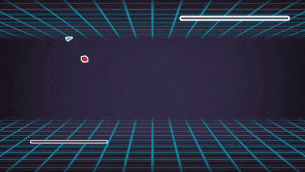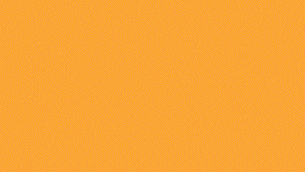 TRANSITIONS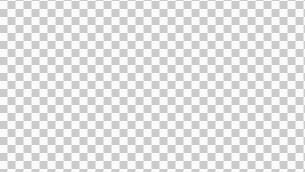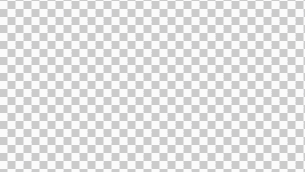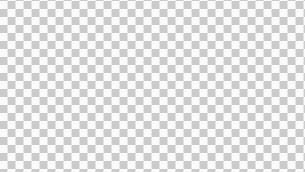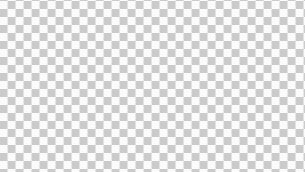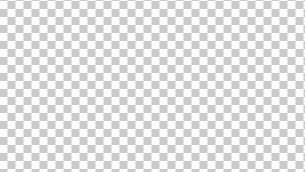 INFO BARS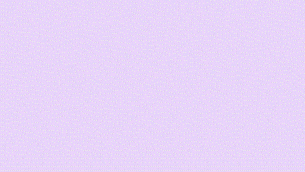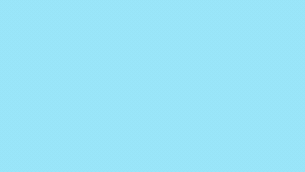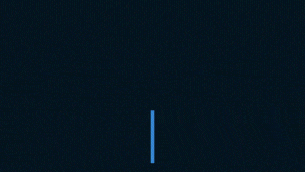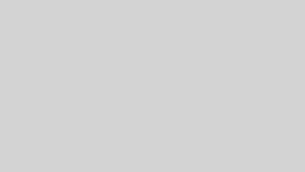 SIDE INFOS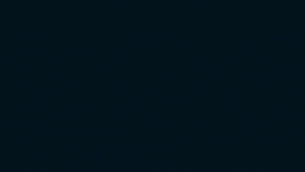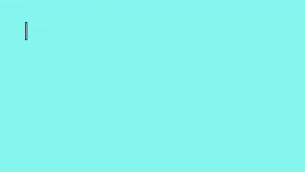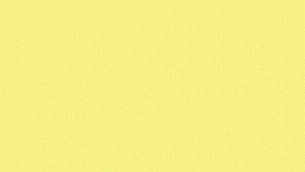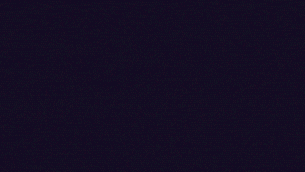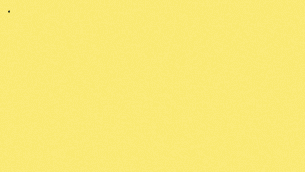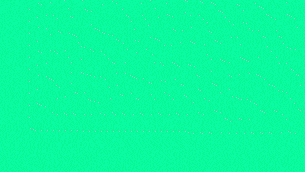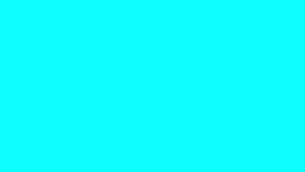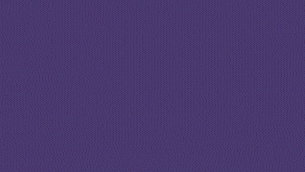 PROMOTIONAL ITEMS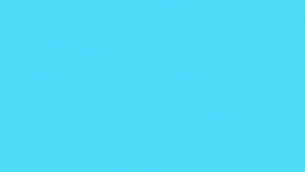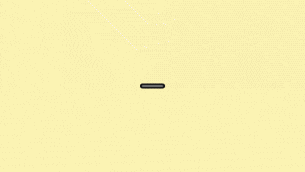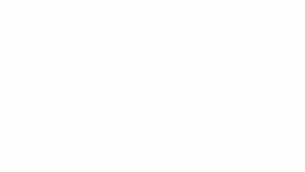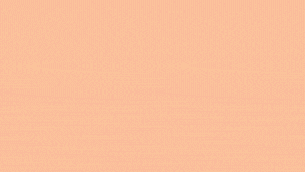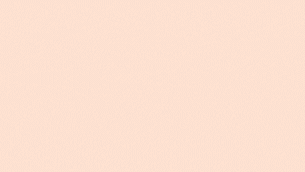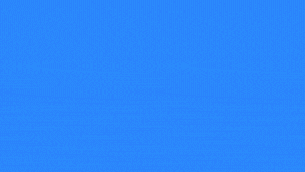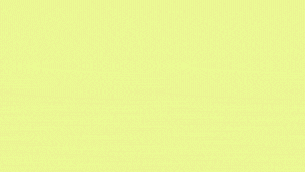 BACKGROUND LOOPS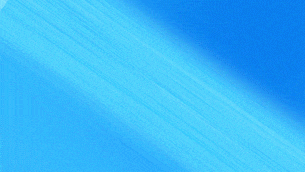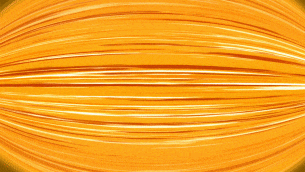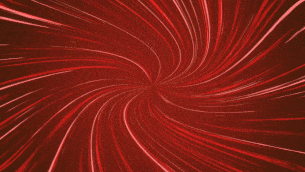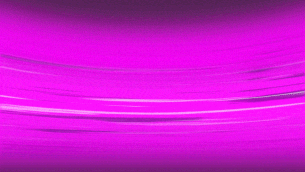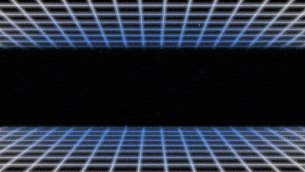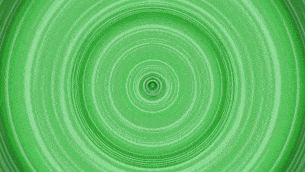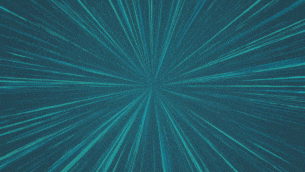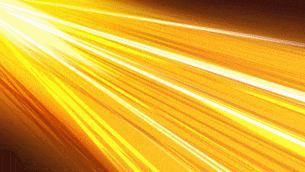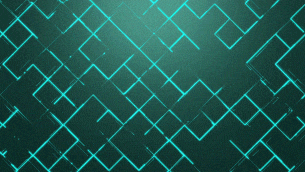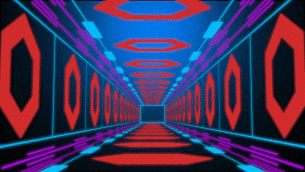 MOTION SHAPES